TMJ Treatment – Fort Mill, SC
Don't Force Yourself to Endure Jaw Pain
Many people try to ignore chronic jaw pain, which can be a mistake if it's being caused by a problem with the temporomandibular joint, or TMJ. An unresolved TMJ disorder is likely to get worse over time, causing more severe pain and possibly making it harder to move the jaw around. If you suspect you have a TMJ disorder, call Jasper Dentistry right away so that we can diagnose the problem and start planning TMJ treatment in Fort Mill to stop your discomfort.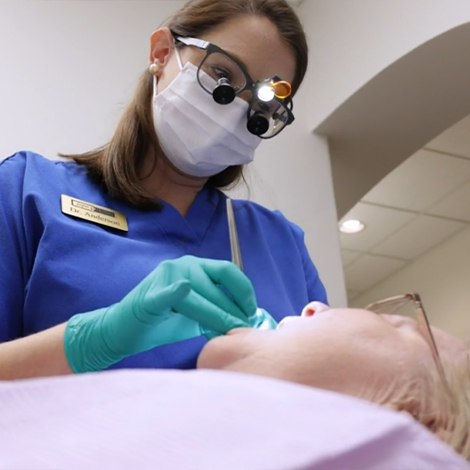 Why Choose Jasper Dentistry for TMJ Treatment?
Fully Customized Occlusal Splints and Mouthguards
Decades of Helping Fort Mill Families Deal with TMJ Issues
In-Office Dental Savings Plan Available
TMJ Diagnosis & Treatment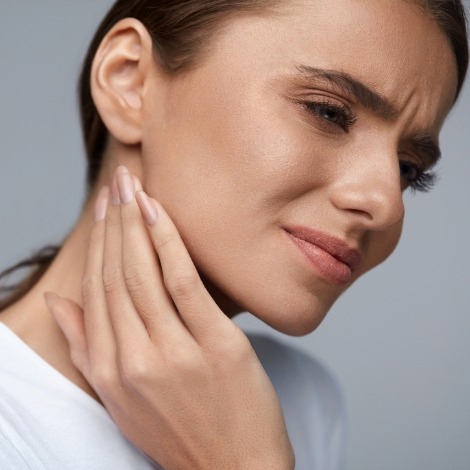 We'll use X-rays and other forms of imaging to examine your jaw. We may have you open and close your mouth while we listen to and feel your jaw, getting a feel for its range of motion. TMJ disorders can have many possible causes, so treatments that are effective in one case may not be suitable in other situations. We'll need to consider your unique dental issues carefully before suggesting a customized TMJ treatment plan.
Equilibration & Occlusal Adjustments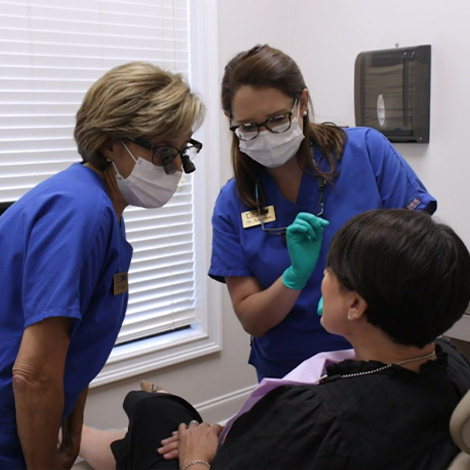 Do your upper and lower teeth come together evenly all around your mouth? If the answer is no, then you might need occlusal adjustments. We can remove small amounts of enamel from certain areas of your teeth so that they fit together properly. As a result, your jaw will no longer be exposed to an excessive amount of force whenever you bite or chew. In some cases, we might also build up your teeth with fully custom-made dental crowns.
Occlusal Splints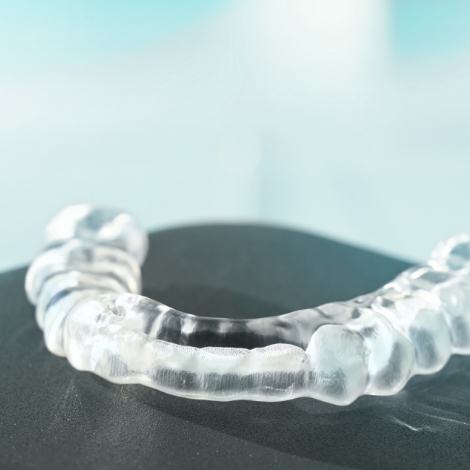 An occlusal splint may look like a regular mouthguard, but while it does protect the teeth from grinding against each other, it's also designed to adjust the position of the jaw. Specifically, it's made to guide the jaw slightly forward so that it doesn't put as much pressure on the TMJ when it's at rest. You'll generally wear your occlusal splint at night, although you may need to wear it during the day in some cases; we'll give you more specific instructions once you receive your appliance.