Fort Mill, SC Dentist
Get to Know Dr. Michele Jasper
Practicing since 1987, Dr. Jasper has served York County residents since 1990 and has been a dentist in Fort Mill since 1994. She has a passion for dentistry and loves helping people solve their dental issues using creative and lasting solutions. Dr. Jasper has been featured in Charlotte Magazine several times and been named one of Charlotte's Top Dentists as chosen by her peers for more than the past 10 years. Dr. Jasper dreamed of establishing a dental practice in a place where she would be part of the community and share in school, church and civic events and activities with her neighbors.She hopes that you join our Jasper Dentistry family of patients soon, but first, you can learn a little more about her below.
Why Did You Decide to Become a Dentist?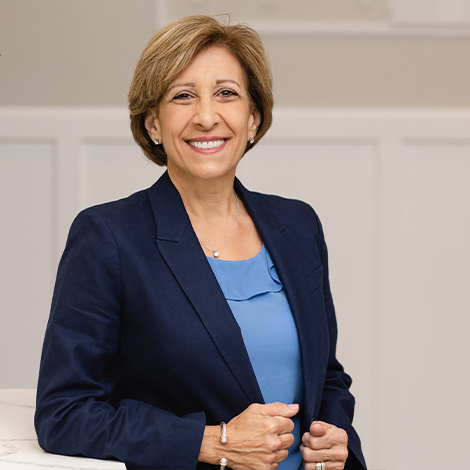 Dr. Jasper was raised in a family of physicians and surgeons, so she was drawn to healthcare from an early age. In fact, she decided she wanted to be a dentist in the third grade! She loved her childhood dentist, and ironically, she spent a lot of time in the dental chair after getting 12 cavities in a single summer. Despite the challenges of entering into what was largely a male-dominated field at the time, she was able to persevere thanks to the confidence and dedication to hard work instilled in her by her hard working parents and immigrant grandparents. She also has a sister who is an Oral Surgeon and a sister who is a General Surgeon.
Where Did You Study Dentistry?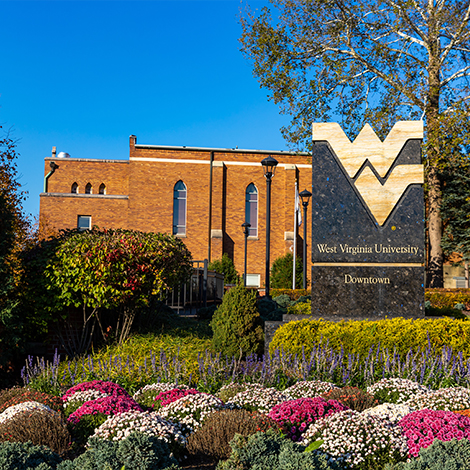 While attending John Carroll University in Cleveland, OH, Dr. Jasper majored in chemistry and was granted early acceptance to the West Virginia University School of Dentistry where she graduated in 1987.
Dr. Jasper was then offered a position in the Endodontic and Periodontic Specialty Department at the WVU School of Dentistry, where she trained dental students in their clinical studies. Since then, she has completed countless hours of continuing education, including courses focused on dental implants, ClearCorrect Aligners, and cosmetic dentistry. Today, she is an adjunct instructor at the York Technical College Department of Dental Health Professions.
Dr. Jasper is currently a member of the American Dental Association, South Carolina Dental Association, and Tri-County Dental Association.
Outside of the Dental Office, What Do You Like to Do?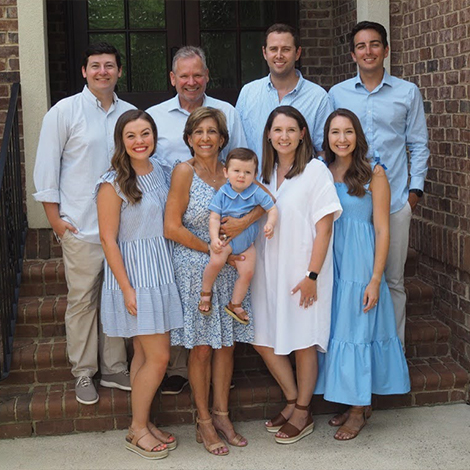 While dentistry is her passion, Dr. Jasper's true loves are her husband Craig and their three kids, Chelsea (better known around here as Dr. Anderson), Morgan (an orthodontist), and Ross (a chemical engineer). She is incredibly proud of all of her children and their spouses who are her "children" too! Her days are filled with the joys of being a grandmother (nonnie) to her first grandson, George! When she isn't spending time with family, she likes to cook, plan parties, garden, and travel. She is also a big football fan and tries to attend as many Clemson and WVU games as possible.