Cosmetic Dentist – Fort Mill, SC
Making Your Smile Shine Brighter
Health comes before beauty, of course, but that doesn't mean that appearances aren't important. A dazzling smile can help you nail your all-important first impression when meeting a date or potential business partner. Is there something holding your smile back from looking and feeling as beautiful as you want it to? Call us today to schedule a consultation with us at Jasper Dentistry to see what we can do to bring your dream smile to life with cosmetic dentistry in Fort Mill.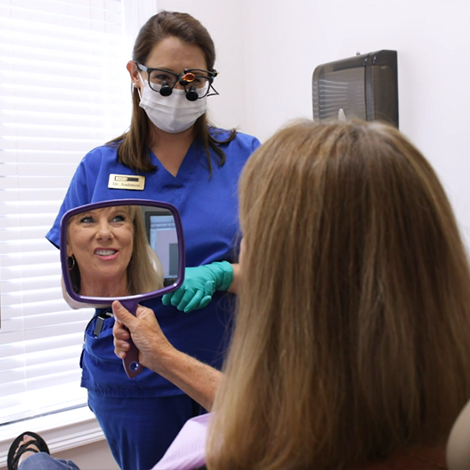 Why Choose Jasper Dentistry for Cosmetic Dentistry?
Customized Dental Veneers and Bonding Treatments
Dental Team That Always Takes Its Time with You
Metal-Free Dental Crowns Available
Veneers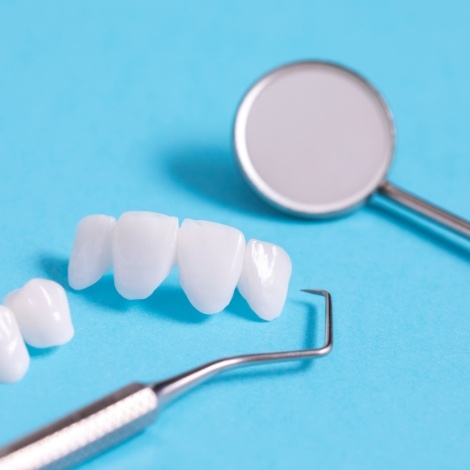 Dental veneers give you a way to hide permanent tooth discoloration, chips, cracks, small gaps, and other imperfections all at once. Each veneer is made out of a very thin sheath of durable, tooth-colored porcelain material and is made to be attached to the front of your teeth, completely hiding any flaws from view. You can completely transform your smile in as little as two appointments, and the treatment will be fully personalized based on your unique needs.
Metal-Free Dental Crowns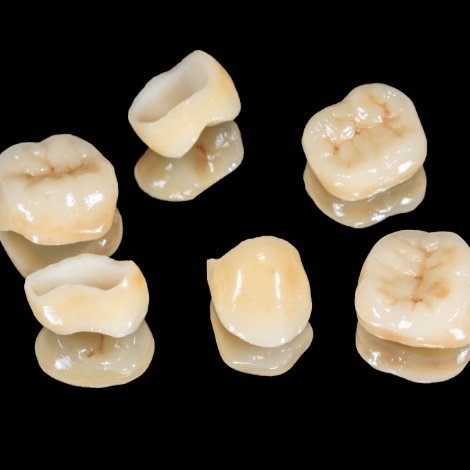 Instead of metal, our dental crowns are made from materials that naturally blend in with your existing teeth. We can shade-match your restoration so that it's the same color as your enamel, making it very difficult to tell an unrestored tooth apart from one with a crown. Metal-free dental crowns still have strength and durability comparable to metal crowns, so you don't have to worry about sacrificing function for beauty; we can give you the best of both worlds!
Cosmetic Dental Bonding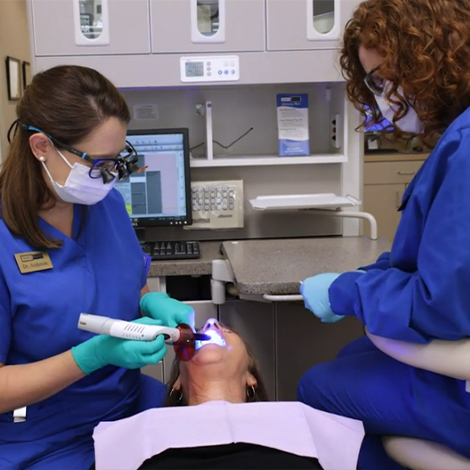 Cosmetic dental bonding is used to hide tooth stains, chips, and other aesthetic flaws, similar to veneers. However, while veneers are recommended for more extensive changes, bonding is perfect for giving your smile a quick touch-up. Minor dental damage or imperfections can quickly be covered up with a single cosmetic bonding session that can be completed in about an hour. It is a fast, affordable way to improve your smile in a short amount of time.
Teeth Whitening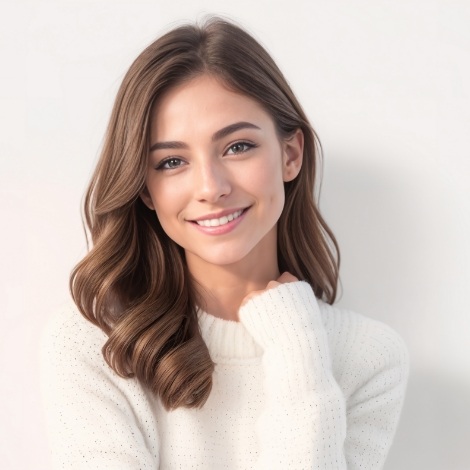 When stains from food and beverages aren't removed from your teeth with brushing alone, they can eventually cause your smile to turn dull and yellow. With professional teeth whitening, we can remove the particles that are causing the stains and leave your smile looking nice and bright again. Unlike the whitening products you find at the store, our teeth whitening treatments can even get rid of the stains that are hiding beneath your enamel.