New Dental Patient Information – Fort Mill, SC
What You Need to Know About Our Dental Practice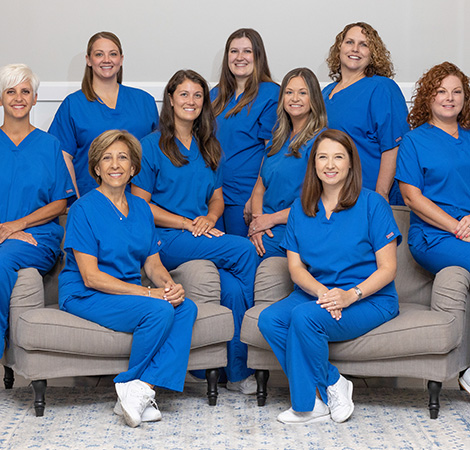 Your first visit to a new dental office in Fort Mill doesn't have to be an overwhelming or confusing venture. Instead, you can walk in feeling confident and ready to start your journey toward a healthier smile. To do this, however, requires understanding our processes, which is why we've provided some valuable information for you to review before your first appointment at Jasper Dentistry. Feel free to look over the materials and give us a call with any questions you might have.
Your First Dental Visit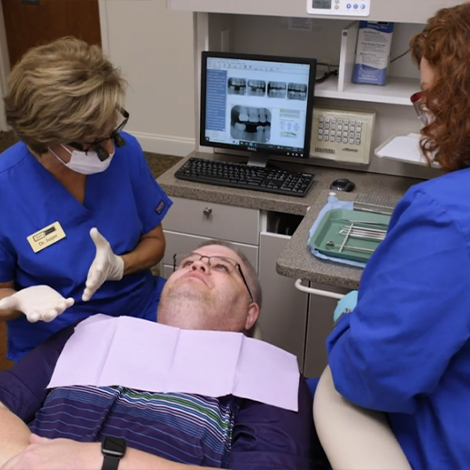 You can expect your first dental visit with us to last about two hours, as this will allow you to become acquainted with us (and vice versa) as well as let our team learn more about your goals and concerns. After reviewing your medical and dental history, we will take digital dental X-rays so that our team can examine any abnormalities or tooth decay. We will also complete periodontal charting which will give us an idea of your gum health. We will provide you with oral hygiene instructions as well as suggestions to help you better maintain good oral health at home.
If your mouth is healthy, you can also expect us to provide a professional teeth cleaning during this visit while also delivering an evaluation that outlines existing dental issues and a proposed treatment plan. If necessary, we will refer you to an outside specialist.
New Patient Forms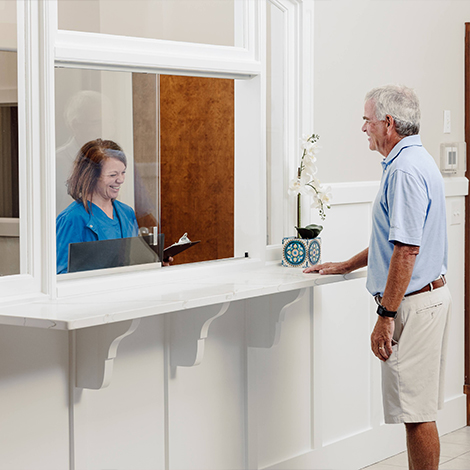 Instead of spending additional time in our lobby filling out new patient paperwork, we invite you to download the forms online and print them out at home. You can fill out the necessary information, bring the forms with you to your appointment, and prepare for a quicker check-in process that gets you back into a room and seeing our team.
Dental Insurance Welcome
At Jasper Dentistry, we believe in providing dental care that is not only safe, comfortable, and effective, but we also want our patients to have access to affordable dental services that are designed to improve and change their smiles. This is why we welcome your dental insurance and will work to exceed your expectations when paying for dental treatment. For most insurance plans, we will help you handle all the necessary paperwork to make the check-out process as seamless and stress-free as possible. We are currently in-network with Delta Dental.
CareCredit Financing Available
Sometimes, complex dental treatments can be costlier than you might expect. When dental insurance doesn't pay the entire amount, and you're left paying the remaining balance, it can be difficult. This is why we partner with CareCredit. By enrolling in one of their flexible financing options, you can spread out the cost of your dental care into manageable monthly payments, making it easier and more convenient than ever before.
In-House Smile Savings Plan
Our Jasper Dentistry Smile Savings in-house dental membership plan is a great way to get high-quality, affordable dental care without the red tape of dental insurance. Paying one, low fee, you receive basic treatment with discounts on an array of available services. There are no deductibles, annual maximums, waiting periods, or pre-authorizations. Instead, you can feel confident with the affordable and life-changing dentistry you will receive.