Restorative Dentistry – Fort Mill, SC
How We Fix Cavities and Broken Teeth
Tooth enamel is even stronger than your bones and is not easily damaged. However, it has one critical weakness: it can't heal itself after it has been cracked, decayed, or broken. That means you'll need our help to repair it with a dental crown or filling. At Jasper Dentistry, the restorations we provide are made to be both aesthetically appealing and functional. Don't hesitate to call and let us know that your smile needs to be refreshed with restorative dentistry in Fort Mill!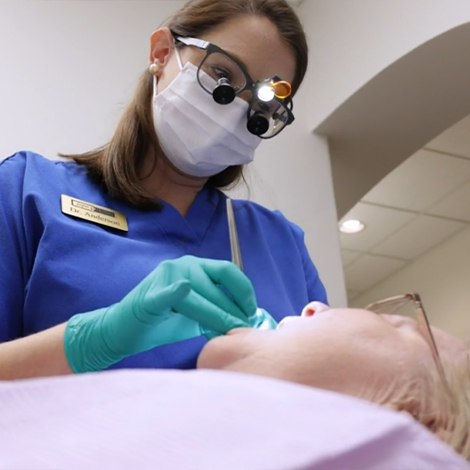 Why Choose Jasper Dentistry for Restorative Dentistry?
Metal-Free Dental Fillings and Crowns
Decades of Dental Experience
State-of-the-Art, Homey Dental Practice
Tooth-Colored Fillings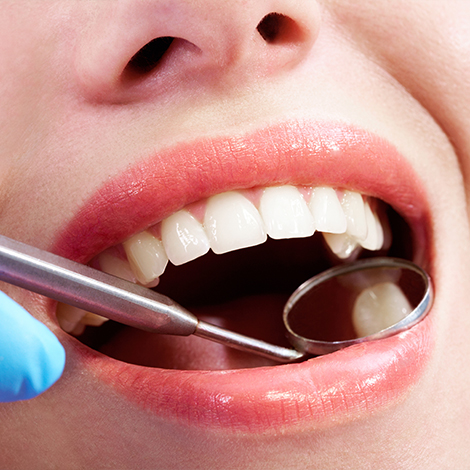 Are you familiar with the metal fillings that dentists used to rely on to repair cavities? They did help protect the teeth, but they didn't look very natural. With tooth-colored fillings made out of composite resin materials, you can enjoy the benefits of fillings that blend right in with your enamel while still allowing you to enjoy the benefits of a fully functional restoration. Composite resin molds into the teeth more easily than metal fillings, which lets us save more of your tooth's natural structure. They also bond together the tooth structure to strengthen the tooth.
Dental Crowns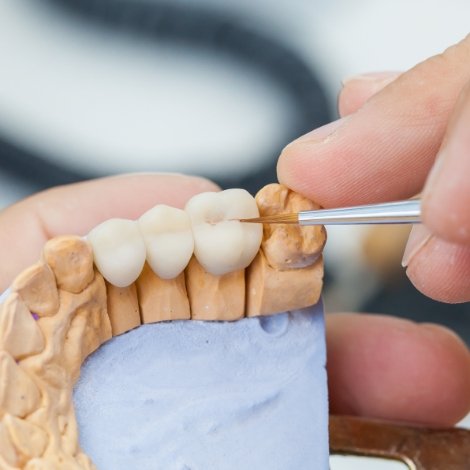 Fillings aren't always enough to fix badly damaged or decayed teeth. With a dental crown, we can cover the entire tooth with a single restoration, strengthening it and keeping it safe from further harm. Not only is each dental crown customized to fit perfectly on your tooth, but it is usually made out of a tooth-colored material that is carefully shaded in order to match the rest of your smile. We want you to feel fully confident showing off your grin after you've received your new crown!
Learn More About Dental Crowns
Tooth Extractions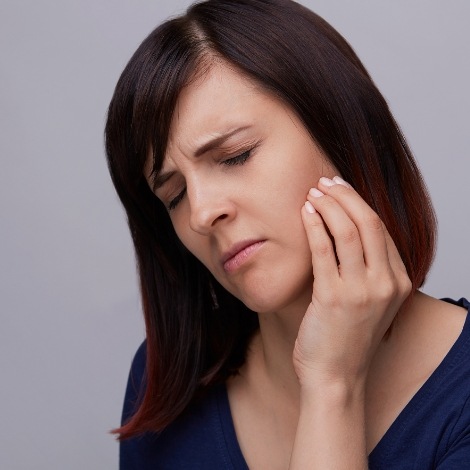 Not all teeth can be restored, although we'll definitely consider all of the available options before we make any decisions. If we decide that the damage to the tooth is so severe that a tooth extraction is the only option, we will refer you to a specialist for the procedure, and we'll take steps to ensure that the tooth is removed as smoothly and painlessly as possible. We will then explain what options you have for filling the gap left behind.