Emergency Dentist – Fort Mill, SC
Stop Your
Dental Pain Fast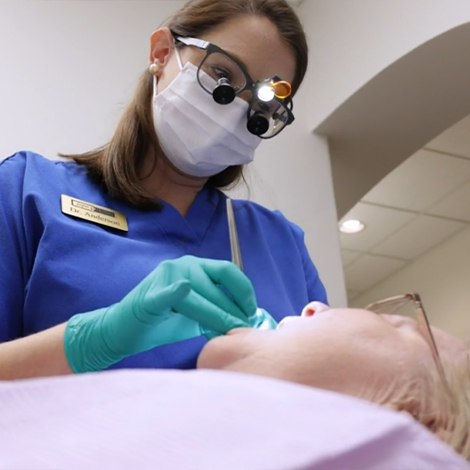 When you have a dental emergency, everything else is put on hold. You need to have your pain and your dental damage addressed as soon as possible if you want to protect your smile for the long term. Call Jasper Dentistry immediately if you need urgent dental care; as an emergency dentist in Fort Mill, we'll make arrangements to see you as soon as possible so that you aren't left waiting for relief. We're prepared to help you and your loved ones with whatever type of dental emergency you're having.
Why Choose Jasper Dentistry for Emergency Dentistry?
State-of-the-Art, Homey Dental Office
24/7/365 Care for Active Patients
Children and Adults Welcome
How We Treat
Dental Emergencies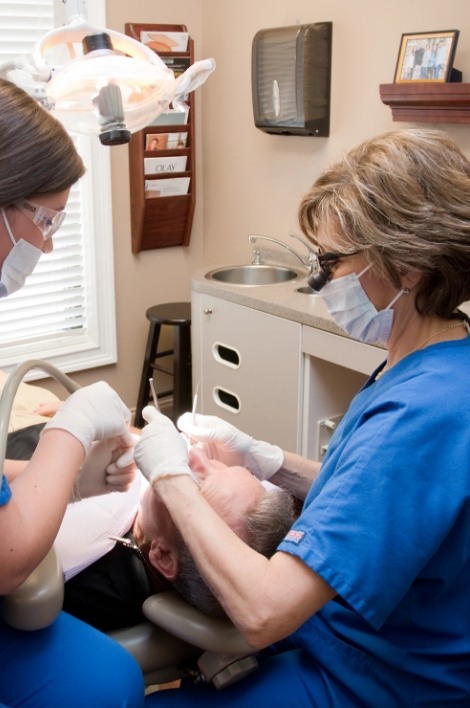 Set Up an Appointment: Call our office as soon as you realize you have a dental emergency. We can give you first aid tips based on your symptoms, and we'll arrange to see you as soon as possible.
Comprehensive Exam: A detailed examination is performed to confirm the source and extent of your dental emergency. Severe, immediate pain will be dealt with at this time.
Review Findings: The results of our exam will help us put together a potential treatment plan for you. We'll explain each of our recommendations, including why they're needed, how much they cost, and how long you can expect them to take.
Get the Care You Need: Once a treatment plan has been agreed on, all that's left is for us to provide the necessary treatment, be it a simple filling or a more advanced procedure like root canal treatment. Our dental team will be by your side and keep you comfortable as we help return your oral health to normal.
The Most Common Dental Emergencies
All dental emergencies require attention from a professional as soon as possible. If you're not sure that your situation counts as a dental emergency, call us anyway. It's better to be cautious than to suffer from even worse dental pain because you were slow to act. Below are some particularly common dental emergencies you might have to deal with at some point.
Understanding the Cost of Dental Emergencies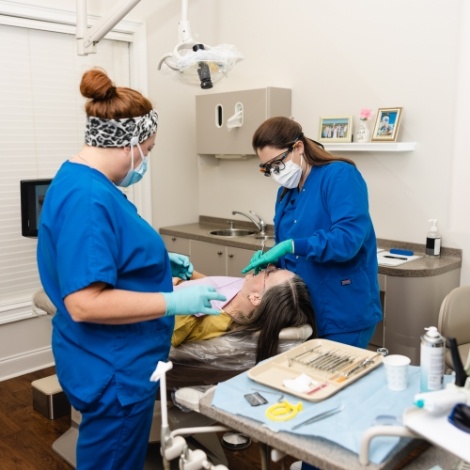 How much will it cost to stop your dental pain and repair your teeth? There's no one answer since there are different kinds of dental emergencies, and the cost can vary based on the situation. Our dental office makes sure that you fully understand your situation and what treatments are needed so that when the time comes to pay for your care, you can be sure that it's the right decision for your mouth and your finances.
Keys to Preventing Dental Emergencies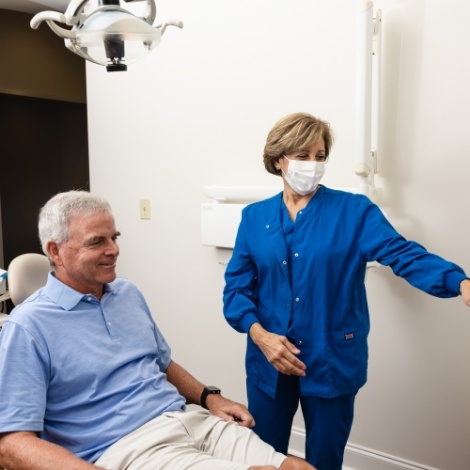 Some dental emergencies come out of the blue and can't be avoided, but it is possible to avoid certain oral health issues just by being proactive about oral hygiene and protecting your teeth. Some basic steps for keeping dental emergencies limited include:
Brushing and flossing your teeth every day.
Visiting your dentist for a dental checkup every three to six months.
Eating and snacking on nutritious foods, avoiding sodas and sweets.
Not using your teeth as tools.
Breaking bad oral habits like biting your nails.
Wearing a mouthguard while playing sports.